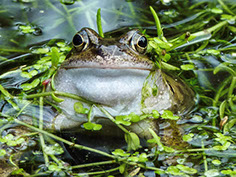 Being close to quite a lot of sources of water we have lots of frogs on the plot. They also visit our garden pond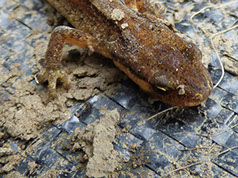 The star of our video had a lucky escape. It was spotted in the soil as my husband approached it with a rotavator.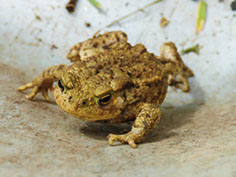 When we spread out our compost heap we were surprised to uncover over two dozen toads. These were carefully rehoused under a pile of straw.