The Green Lane allotment site
The Green Lane Allotment site is situated in the Wakefield district. Wakefield is in West Yorkshire, England.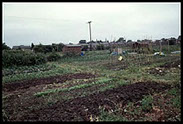 Photographs taken in the 1980s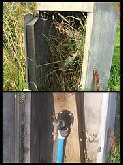 Green Lane Before and After 2004 and 2007
Photos comparing the Green Lane site in 2004 before the allotment boom and 2007 when allotments had once again become popular.