for
October 2016 diary entry
October seed sowing schedule
Details of what was sown/planted in October
Details of our October harvest
Archive for previous years' diaries dating from 2007 can be accessed by clicking here
This diary is a summary of our garden activities. The links are to blog posts that often give more detail.
I have decided to keep the weekly format
​

Picked first melon from garden greenhouse
Harvested first red cabbage and beetroot form the ploy
Annual seedlings growing well
Ordered bulbs for patio tubs
Tidied runner beans
Pruned blackberry.
Squash leaves have disappeared
Gaillardia have changed colour
Still managing the occasional plot visit
​

Harvested more wonky carrots
A good crop of red cabbage
Grass paths tidied and some spent crops cleared
Finished pruning jostaberries and started on the summer fruiting raspberries.
Gales forecast and lifting carrots video
More balmy weather and an ex hurricane
​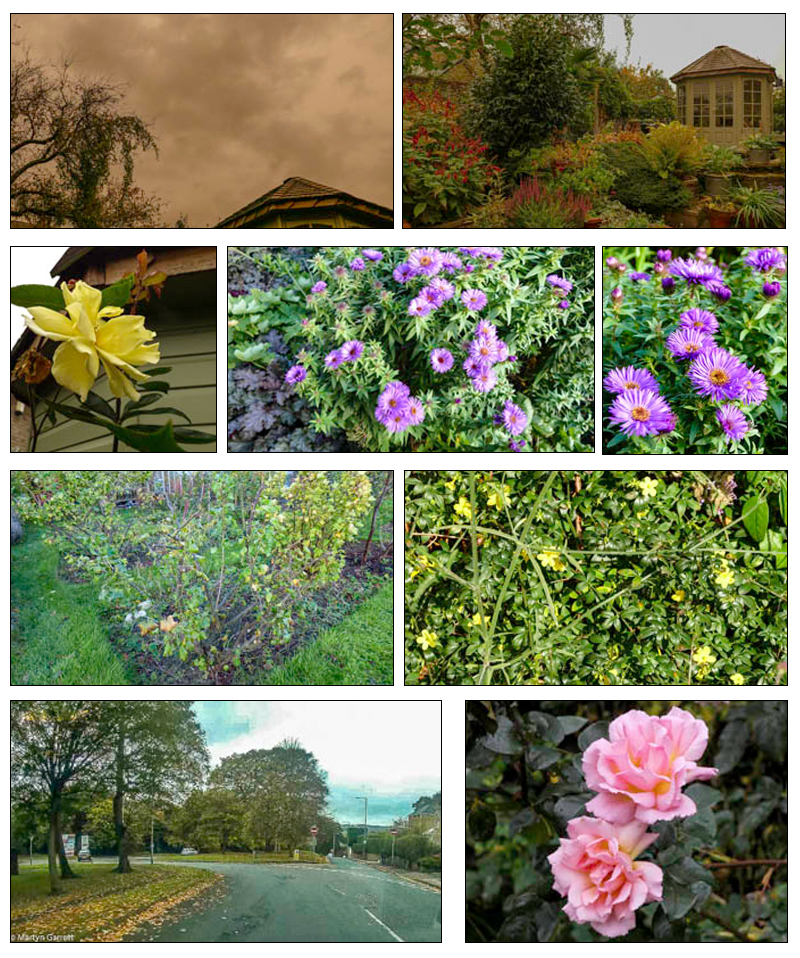 The weather and medical appointments have meant only no plot visits this week and very few photo opportunities
Cleared planting tubs on patio at home
Tomatoes cleared from garden greenhouse
What a month and we are only half way through
​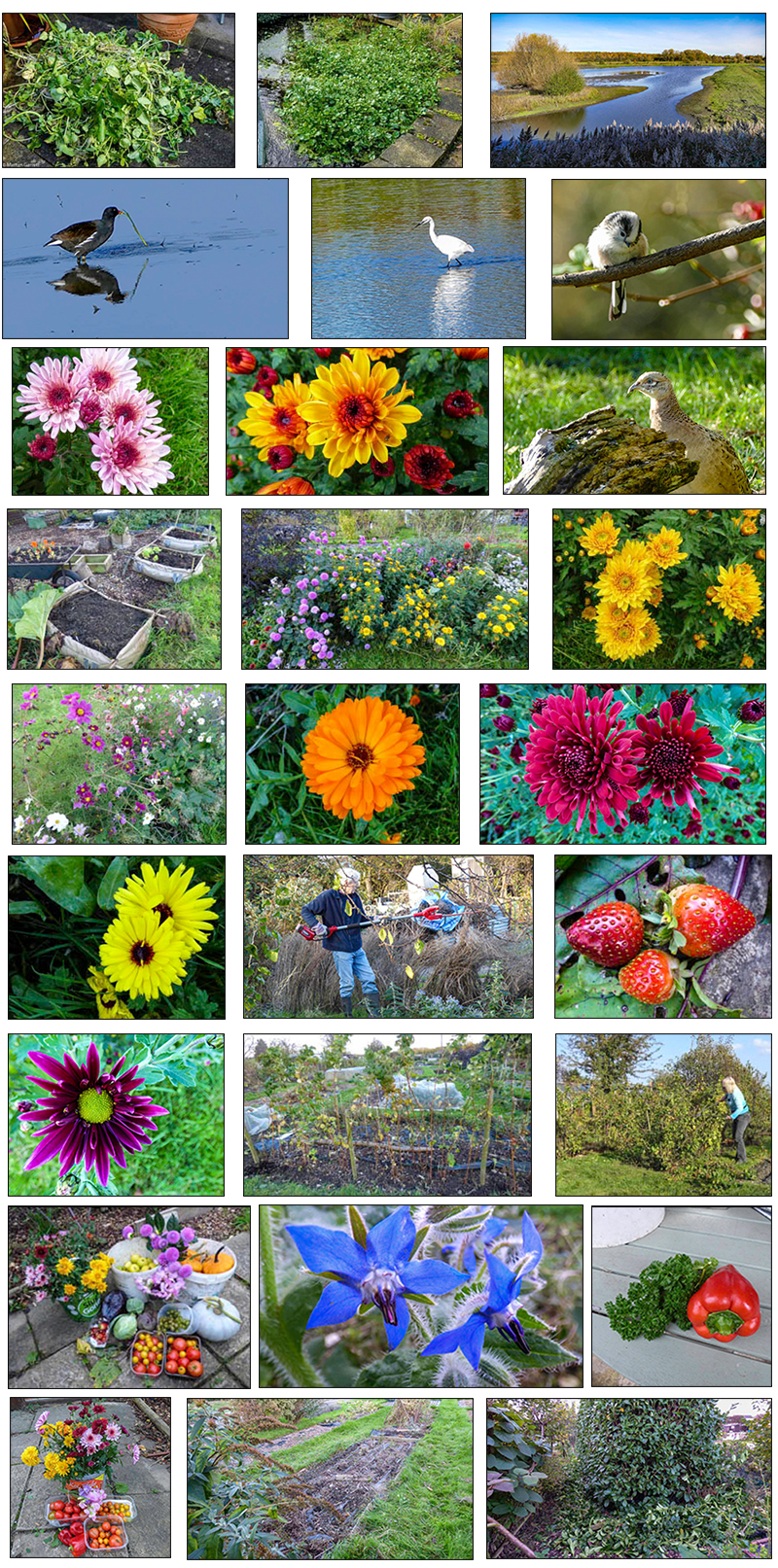 Cut back the watercress again
Pruned and tied in the summer fruiting raspberries
Cut back the elder in the wild area and trimmed the aucuba hedge
Tidied the early annual bed
Cleared the outdoor tomatoes
Bulbs arrived for patio tubs
Picked red peppers.
Visited RSPB Old Moor
Chrysanthemums are flowering
Trying to play catch-up - with video
​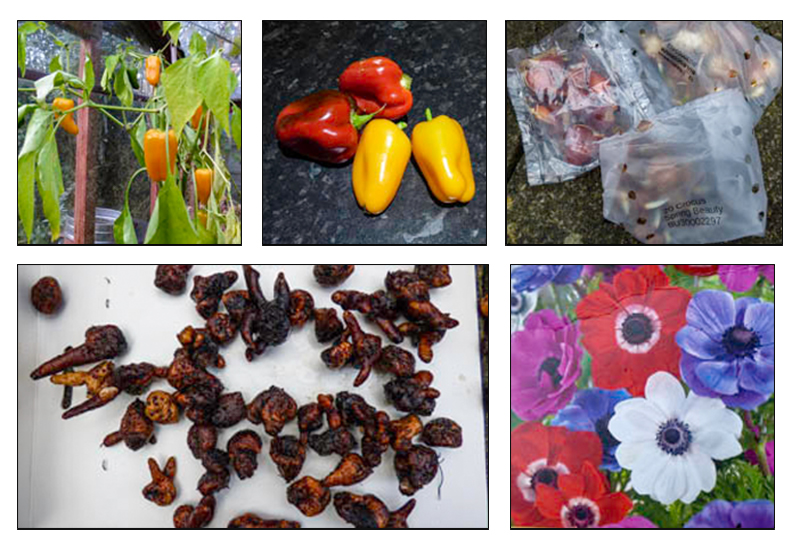 Planted patio pots with crocuses, tulips, narcissus and anemone de Caen
Cut back buddleia and started to cut back the magnolia
October 2017 was mild, dry and windy